ESL V Newspaper
March 28, 2016 (First Edition)
Cultural Diversity in New York City
<![if !vml]>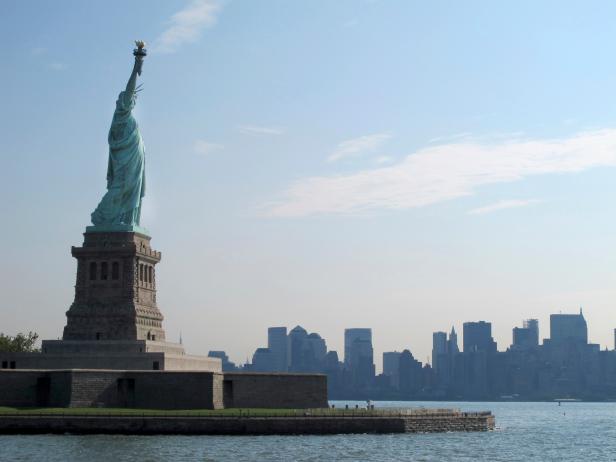 <![endif]>
NYC ethnic and cultural diversity and vibrant mix of world influences might be one reason why NYC attracts millions of visitors each year.
When it comes to diversity in the lecture halls , New York Universities and schools have always been marked as "open to all." These schools continually strive to foster a dynamic and rigorous teaching and learning environment that represents a diversity of viewpoints.
It has become clear that ethnic diversity is like fresh air.It benefits everybody who experiences it and it produces a public good. Nowadays, in universities, having diverse classrooms improve students cognitive performance ,regardless of their racial or ethnic background.
In our school, NYGC, we have students coming from different backgrounds and some gives their opinions and reflect on the diversity of the life in Manhattan, NYC.
<![if !vml]>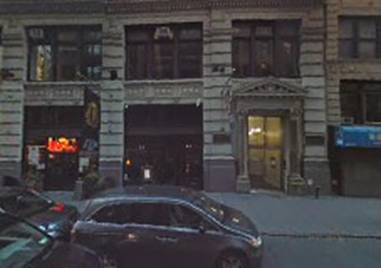 <![endif]>
AN INDIAN IN NYC
As a first generation Indian immigrant from my family, it always has been my dream to explore the city which never sleeps (considering myself a night owl). I still remember, I came to the city a week before Christmas and when I stepped out of its efficient public transport (It is always advised to travel in train in NYC ).There was a burst of energy within me, I was feeling as if I just drank a gallon of Redbull. There was an ambiance of happiness ,people were being generous in their show of affection and love to others .I was really amazed by the city's atmosphere ,there were tall buildings all around , I just looked up and saw the great Empire State building which I only saw in various movies, after walking few blocks I saw a very familiar flag, it was an Indian flag on 59th street, where there is an Indian embassy.
My second trip to the Indian embassy was to renew my passport in March .This was the first time I saw lot of Indians gathered as a single unit and attending a festival at one place. The festival was Holi ( festival of colors) people were playing with colors ,sharing sweets and having fun. I was a bit overwhelmed that in NYC people actually were celebrating a festival in and around Indian consulate where not all Indians and everyone were having fun and mingling with each other forgetting about societal prejudice and stereotypes.
<![if !vml]>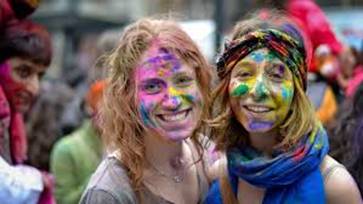 <![endif]>
Holi Celebration in NYC
Japanese community in NYC
Japanese community is not big in NYC.
If we compare it with Korean town and china town etc..
We don't have Japanese town, but some places have a lot of Japanese restaurants and stores.
However, There is Japanese society in NYC, we have Japan festival, Sake expo and Cherry blossom festival etc.. .
The kind of festival show up new things in Japan and traditional things which doesn't exist in NYC.
Also there is a Japan Society Center in Midtown East ( l`ve never been there). The center is used by companies and government.
I think that Japanese community is unsociable with each other.
I hope Japanese cooperate more with one another.
<![if !vml]>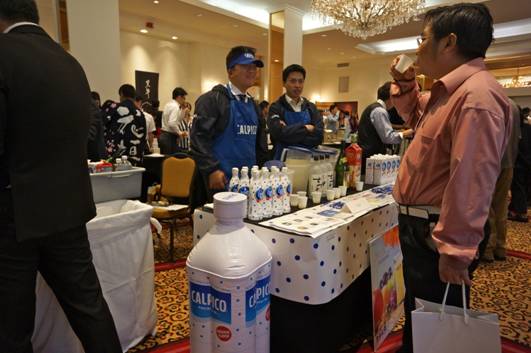 <![endif]>
African Communities in New York
As so many communities, Africans are quite strong in New York with different cultures. Most of their members are here to study, visit, or live here with the families as citizens of the United States.
African communities like other communities are hard working ones, because of the cost life. They do know one thing WHICH IS THE TRUTH! No Pain!!!! No Gain! That means whether they like it or not, there is no way to avoid your responsibilities here because for sure the bills don't have feet. However, they always fast and catch us good at any time. And the worst part is they got to be paid.
So the word laziness doesn't even exist in our dictionary, when we are here in the United States.
<![if !vml]>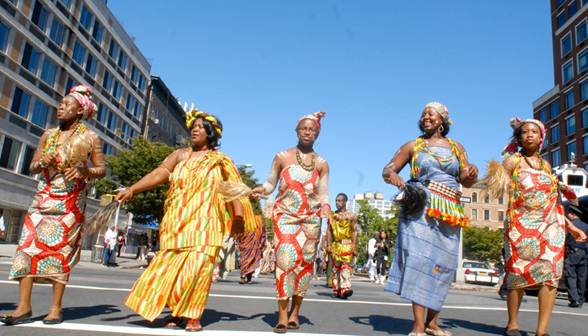 <![endif]>
Mystery and Benevolence: Masonic and Odd Fellows Folk Art from the Kendra and Allan Daniel Collection
January 21-May 8, 2016
<![if !vml]>
<![endif]>
Enigmatic, evocative, and often simply strange, fraternal references are a rich part of contemporary American popular culture. But the seductive mystique of secret societies, with their cryptic signs, gestures, and arcane rituals, has been inculcated in our American experience since the early eighteenth century. Before the age of mass production, the artist who painted a portrait or embellished a piece of furniture might have also decorated a parade banner, an apron, symbols on a chart, or a backdrop for a fraternal lodge. More important, he or she encoded the ideals of fellowship, labor, charity, passage, and wisdom-the core of fraternal teachings-into the many forms associated with fraternal practice. The iconic art and objects showcased in Mystery and Benevolence relate the tenets of fraternal belief through a potent combination of highly charged imagery, form, and meaning. The exhibition explores the fascinating visual landscape of fraternal culture through almost two hundred works of art comprising a major gift to the American Folk Art Museum from Kendra and Allan Daniel.
<![if !vml]>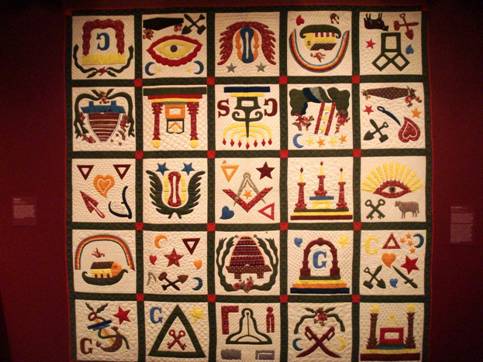 <![endif]>
This is quilt made by wives of Freemason community in 19th century.
<![if !vml]>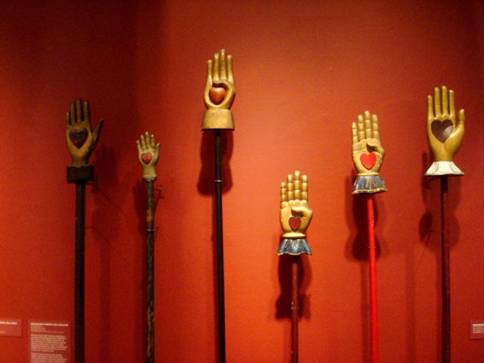 <![endif]>
This is symbol of Freemason, the heart on the hand.
<![if !vml]>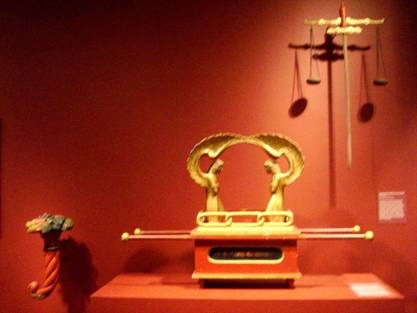 <![endif]>
This is Biblical Arch of Moses.
<![if !vml]>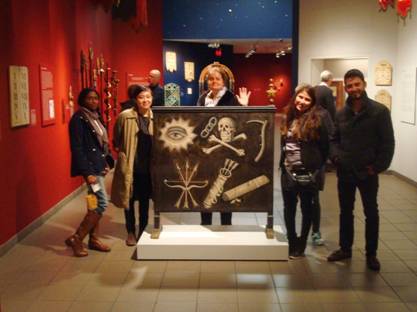 <![endif]>
This is the picture of our classmates, who enjoy the Mason moment.
<![if !vml]>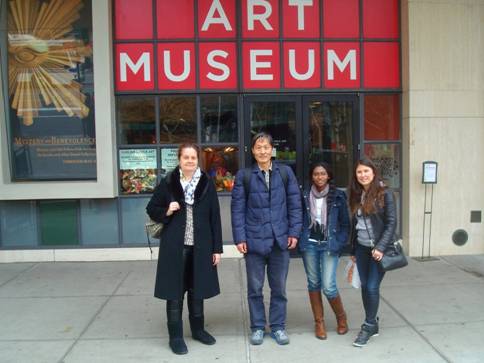 <![endif]>
This is the picture in front of museum.
<![if !vml]>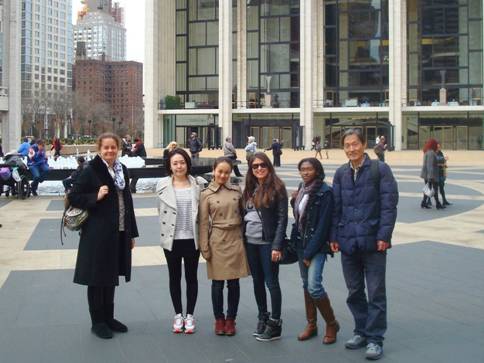 <![endif]>
This is picture in front of Lincoln Center close to museum.
Editorial Team:
Kyung Eui Byun(Editor)
Gichan Jee(Photographer)
Kholida Zakirova
Amy Zhao
Solara Elhassan
Ayako Takahashi
Vinnie
Issouf Kabore